History
The history of the chemical industry in Wakayama began about a century ago. Yura Asajiro, who worked in the dyeing business, made the first benzene distilling apparatus in Japan and succeeded in producing aniline, a raw material for dyes. Relying mainly on imports of dyes from Germany at the time, Japan was in a difficult situation due to the interruption of imports following the outbreak of World War I. The industrialization of aniline laid the foundation for Japan's synthetic dye industry and triggered the prodigious development of the chemical industry as a local industry in Wakayama.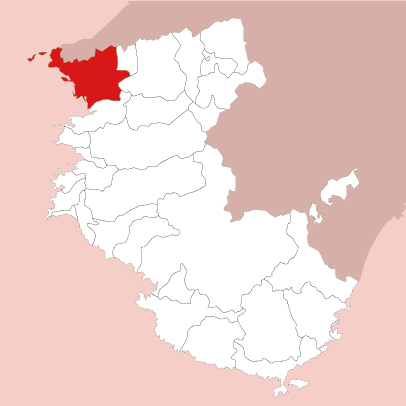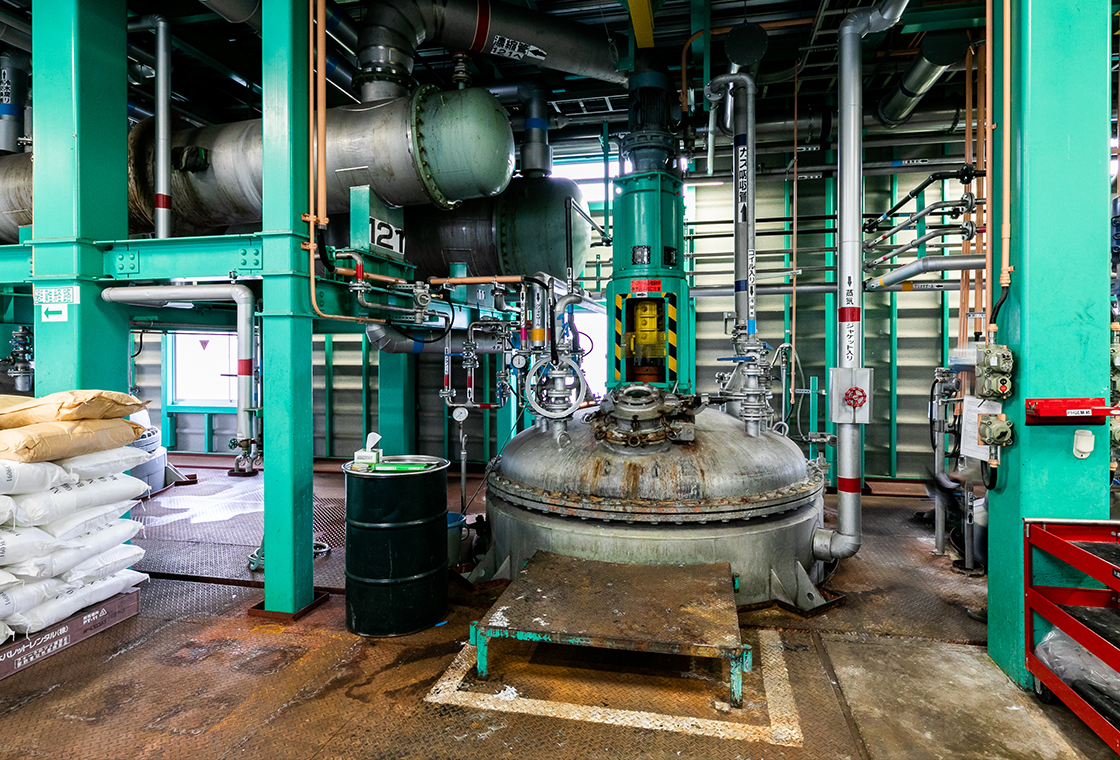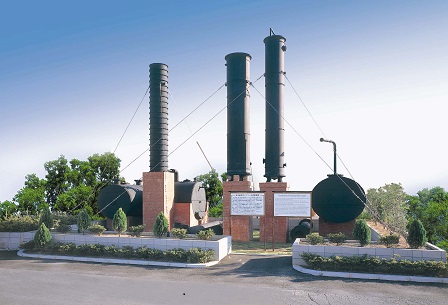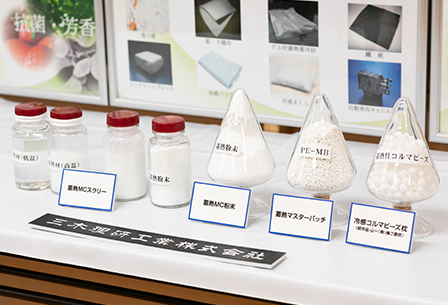 Sites of craftsmanship
Many chemical industry manufacturers in Wakayama started by manufacturing synthetic dyes. As the textile industry developed, higher-quality dyes and pigments with better color development came to be actively produced in Wakayama. The skills and the pioneer spirit cultivated by engineers of the time were then passed on to young engineers, leading to the development of ever more advanced chemical processing technologies. Companies that develop various chemical products such as macromolecular compounds and intermediates have been establishd, and they are expanding their production domains significantly to the field of fine chemicals as well. At present, the area develops and manufactures wide-ranging products including dyes, pigments, information and electronic device materials, pharmaceutical intermediates, agricultural chemical intermediates, textile-related products, and food ingredients.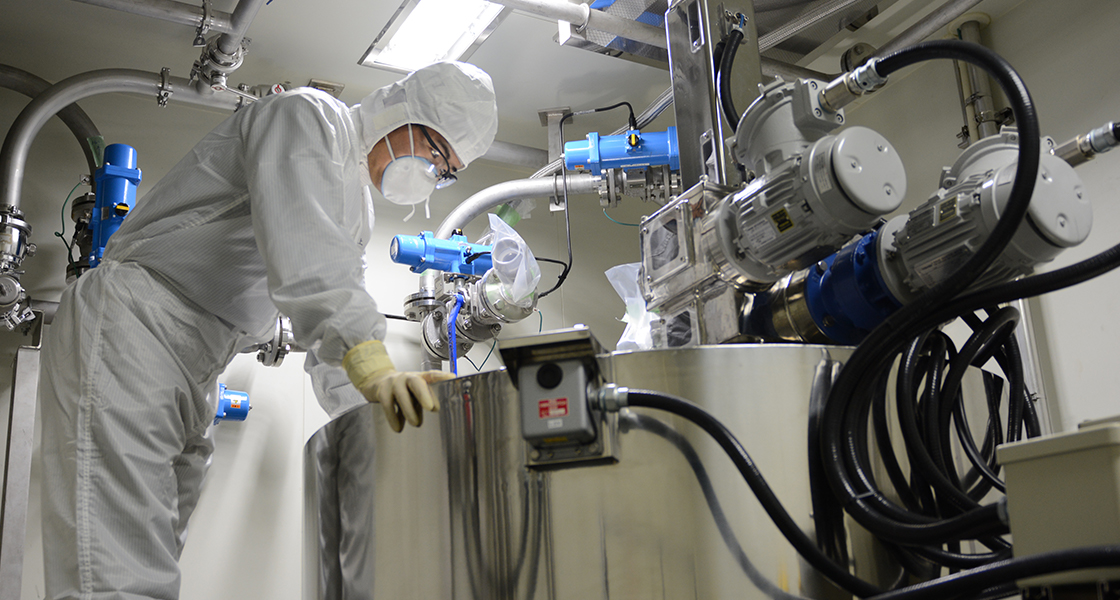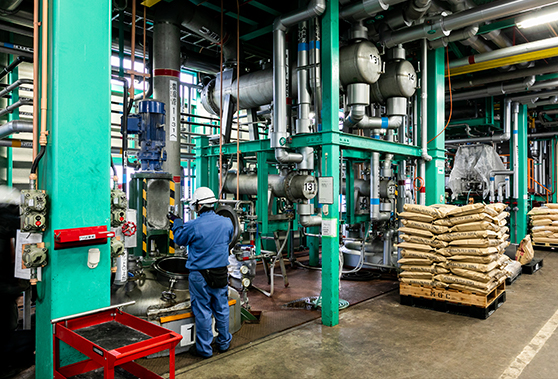 The appeal of manufacturing in Wakayama, in 90 seconds


Innovation
The chemical industry in Wakayama has many companies that are small yet one-of-a-kind, and is developing more specialized businesses with a focus on intermediates characterized by large-variety, small-volume demand. Its companies have established industry-leading positions on the strengths of unique technologies. In recent years, they have become highly regarded both in Japan and overseas in cutting-edge fields such as aircraft and space. The companies are also actively involved in environmental issues and energy conservation, and are promoting the development of technologies for sustainable manufacturing, such as the shift to natural raw materials and research into bio-processes.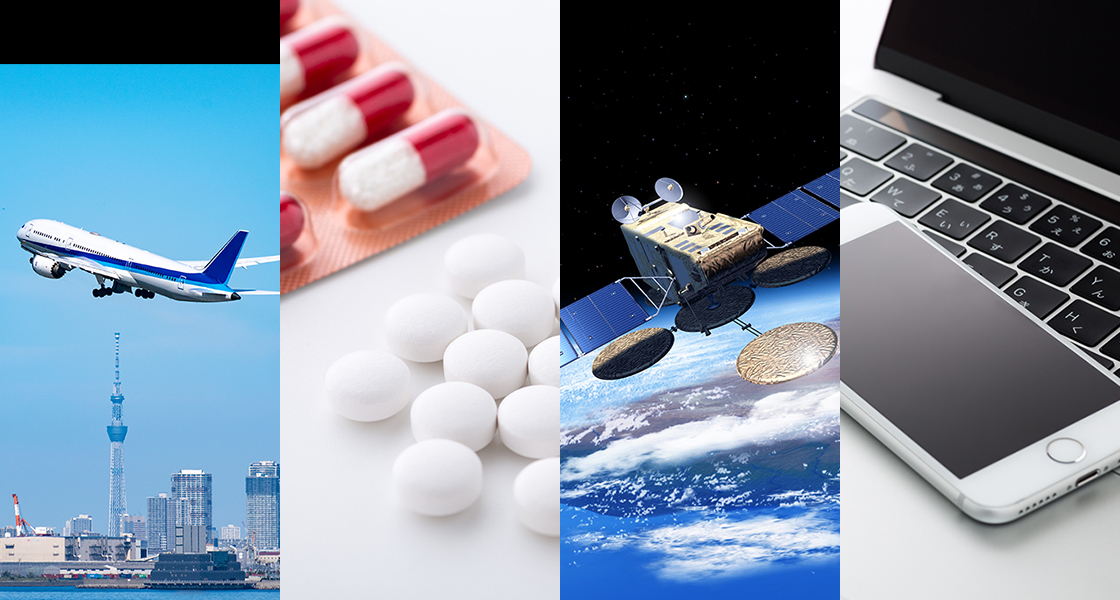 Introduction of Chemicals companies in Wakayama