History
The leather industry is considered one of the oldest industries in Wakayama, with a history said to go back some 400 years. The development of the modern leather industry began in 1869, from a goal to achieve self-sufficiency in leather military footwear. Mutsu Munemitsu was a politician from Wakayama with close ties with Katsu Kaishu and Sakamoto Ryoma, who played major roles in the birth of modern Japan, In 1870, Mutsu led the nation by opening Seiyo Kutsu Shitate for Western shoemaking and Nameshigawa Seiho Denshujo for leather production in Honmachi 2-chome in the city of Wakayama. He invited leathermakers and shoemakers from Germany and worked to improve technology. Wakayama is currently counted among Japan's three major leather production areas, along with Hyogo Prefecture and Tokyo. There are many companies dealing in split leather and patent leather in particular, with expertise and high-level processing technology that attracts notice both in Japan and abroad.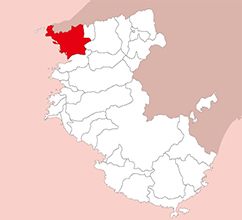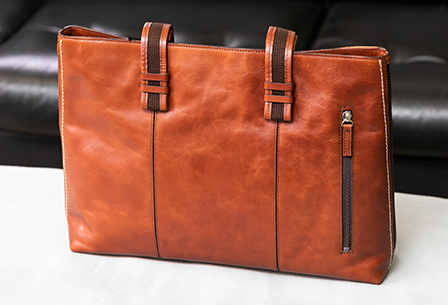 Sites of craftsmanship
Most of the leather produced in Wakayama is leather prior to the stage of product processing by domestic and foreign manufacturers. The largest number of companies deal in steerhide; there are also companies that handle hides from sheep, deer, and horses as well. These leathers are processed into bags, wallets, shoes, and tags for jeans, as well as gloves, spikes, and other items used by top athletes. In manufacturing processes, where division of labor is the norm, there are companies that perform integrated management of all raw leather processes, from tanning to dyeing and embossing. This ability to produce distinctive products can be considered a strength of Wakayama's leather producing areas.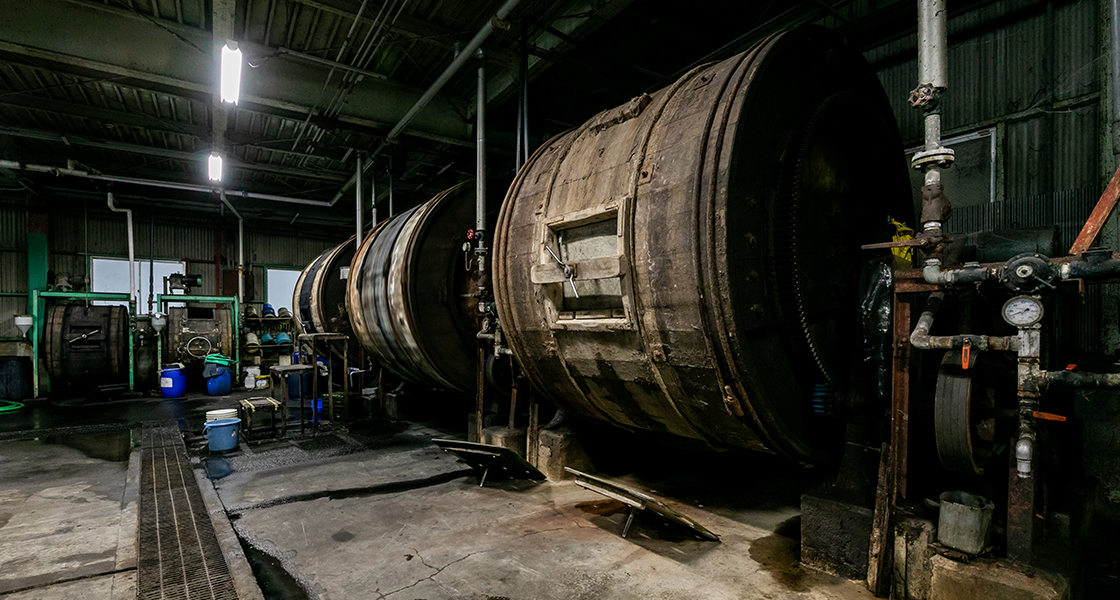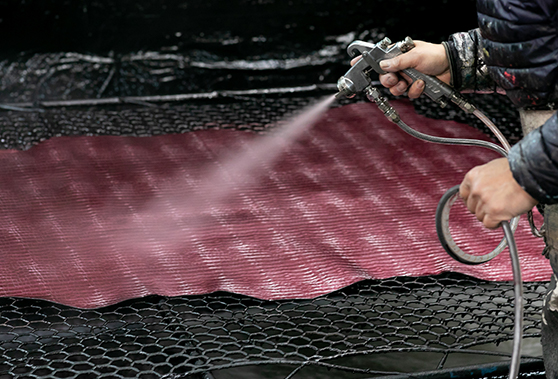 The appeal of manufacturing in Wakayama, in 90 seconds


Innovation
The Wakayama Tanners Association regularly participates in leather fairs in Tokyo, Shanghai, and elsewhere in Japan and overseas, working to communicate information about Wakayama leather. Responding to the requests of Japan and foreign leading brands and manufacturers has led these companies to not only inherit traditional techniques, but also to actively pursue research and development of new technologies. The companies also work to address environmental issues with the aim of creating a recycling-oriented society, and manufacture original Wakayama eco-friendly leather that is thoughtful of people and the environment. Looking ahead, the area will respond to global needs in terms of both functionality and touch, aiming to expand sales channels. At the same time, in cooperation with the Industrial Technology Center of Wakayama Prefecture, the area will continue research on environmentally thoughtful tanning technologies.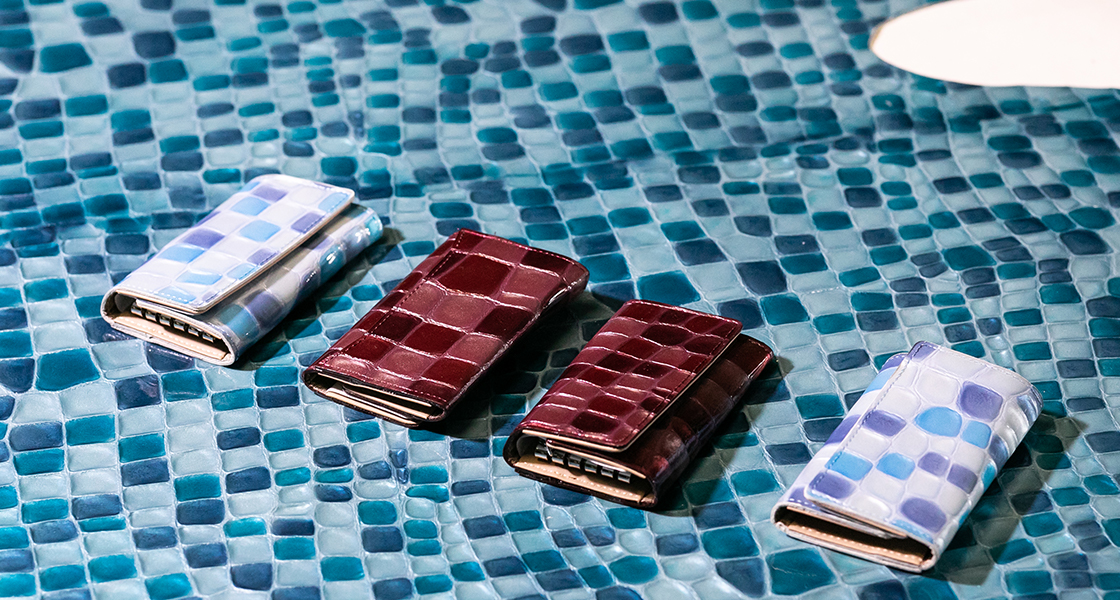 Introduction of Leather companies in Wakayama