History
The textile industry in Wakayama is said to have begun with cotton fabrics in the year of the Kyoho Reforms in the Edo period (in the first half of the 18th century). The Kishu Domain in particular encouraged the production of tabi footwear, making this the cornerstone of the garment industry. When the haori was adopted as military clothing in 1869, a new fabric was woven and was named "Kishu flannel." Many of Wakayama's long-established industries, including yarn twisting, dyeing, chemicals, and machinery, have developed through a close relationship with Kishu flannel. Such being the case, Kishu flannel businesses can be seen turning later toward the knitting of the new underclothing called meriyasu. The meriyasu knit industry began production with five Swiss-made circular knitting machines brought to Wakayama in 1909. Many factories in Japan were hit by air raids during World War II, but old machines remained undamaged in Wakayama. This is said to have allowed Wakayama to become one of the world's leading centers of the knitting industry, using both old and new machines.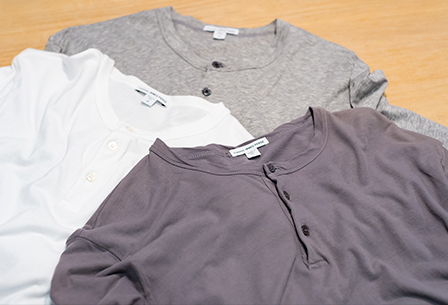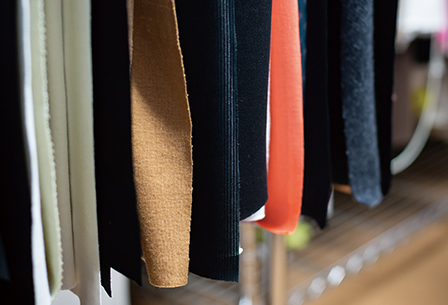 Sites of craftsmanship
Currently, to achieve high variety, small lots, and short delivery times in Wakayama's knitting areas, companies are working to improve their structure and communicate information to overseas markets. To achieve high variety in products, the companies leverage the differences in the machines owned by each to pursue compelling products such as low-gauge jacquard and high-gauge cotton cashmere. The craftspeople who skillfully operate the machines also support the production area as a whole. The companies are strengthening cooperation with related companies such as nearby dyeing and sewing factories. As a result of working to achieve a system for one-stop creation of highly original fabrics, they are able to respond with little time loss even when dealing with overseas companies.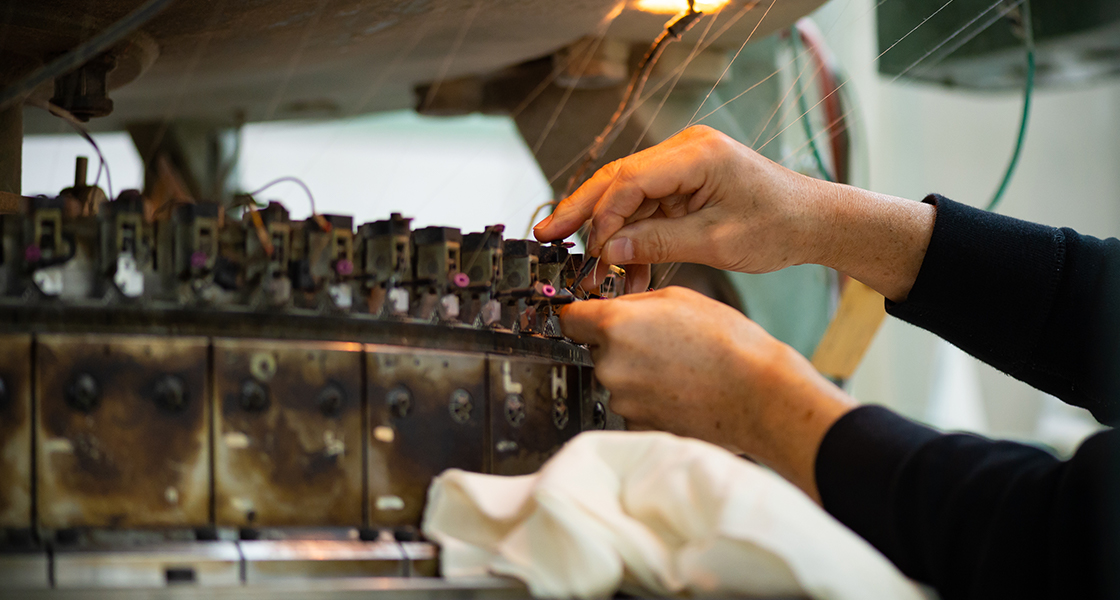 The appeal of manufacturing in Wakayama, in 90 seconds


Innovation
To survive in the world as a local industry that has spun a history of over 100 years, the industry has recently been working to shift from being an area of made-to-order production to a proposal-based area of order-made and original-concept fabrics. As an industry that not only inherits technology but also develops wholly new materials and can perform manufacturing with the world in its sights, the industry has attracted a growing new generation of workers. It will work to create an even more vibrant knit production area, looking toward the next 100 years of the future.