History
In line with the flourishing manufacture of the cotton flannel known as Kishu flannel in Wakayama, mechanization advanced for tasks once performed by hand, such as textile printing, nap raising, and bleaching. In the early 19th century, textile printing with wooden rollers was achieved. In the time that followed, such dyeing and finishing equipment became the centerpiece of Wakayama's machinery industry. Subsequently, as the textile industry shrank globally, companies producing textile-related equipment switched to other industries, entering new fields such as electronics and IT. The companies now boast world-class technical standards as they accumulate creative innovations.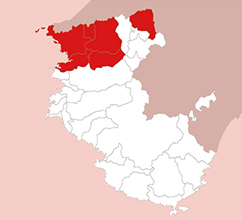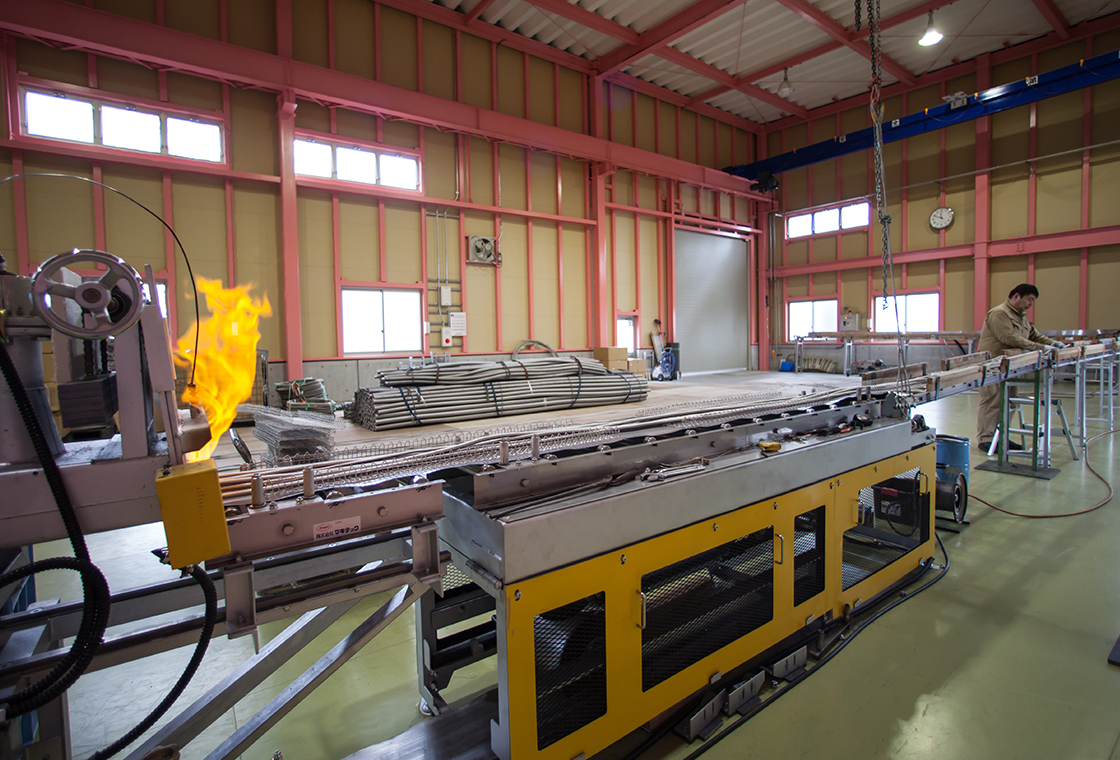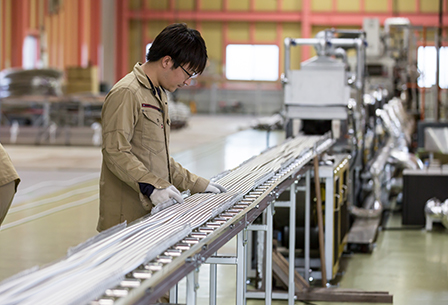 Sites of craftsmanship
Across varied fields including machining, sheet metal/pressing, and electrical/electronic products, the spirit of manufacturing is shared by all companies in the machinery and metals industries. Wakayama offered opportunities for turning out many entrepreneurs. Managers and engineers with high aspirations worked tirelessly together toward the aim of creating one-of-a-kind companies, thus helping the entire producing area to prosper. The technologies built up by each company in the production of textile and woodworking machinery have further expanded in their range of applications, and are now applied to equipment in varied fields, including computer-controlled flat knitting machines, photo processing equipment, automatic sealing machinery, rice milling machines, and inspection equipment. The companies are also actively working to reduce material losses and labor cost losses from the standpoints of both productivity and sustainability, while making efforts to create technologies and systems for the automation of manual work.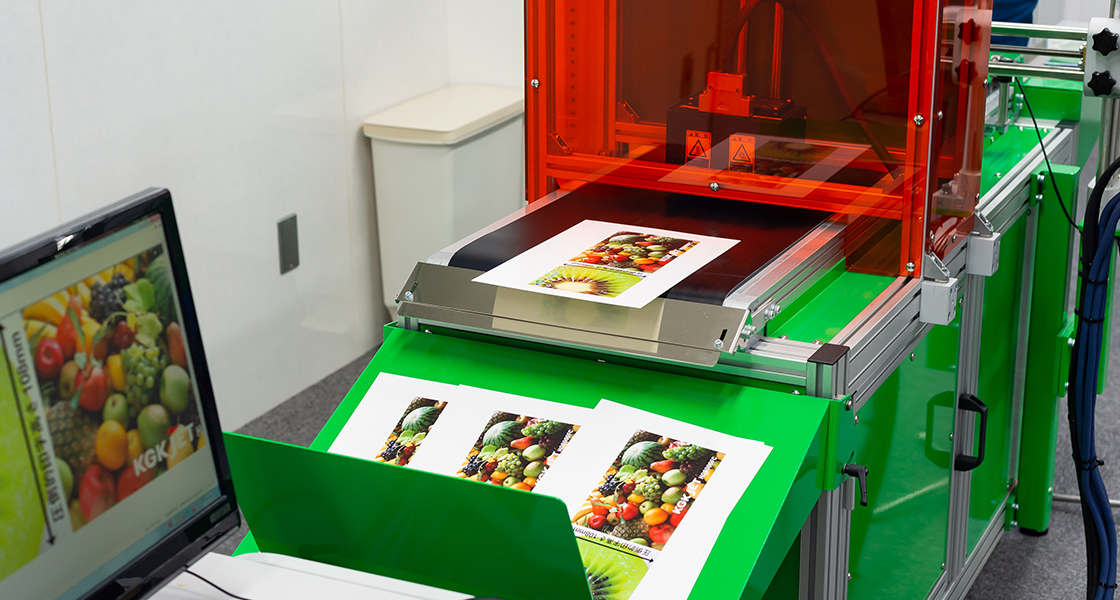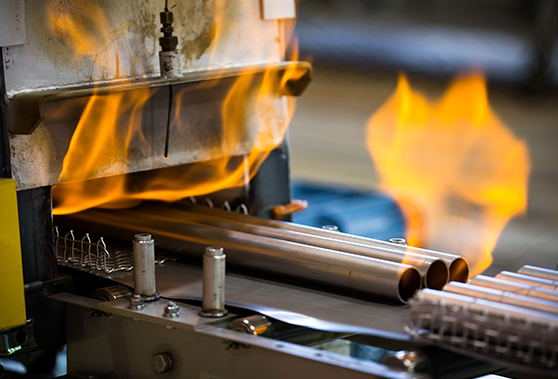 Innovation
In the machinery and metals industries, Wakayama's strength lies in its responsiveness to diversifying consumer needs. For example, many production systems and products created through high technology possible only in Wakayama serve as important parts of the supply chains in Japan's industry. These include centrifugal clutches for small engines made with die-casting technology, inkjet printers for metallic nano-particle inks, weft-knit machines that can knit entire products on a single machine without sewing, and heat treatment technology using non-oxidation annealing in a bright annealing furnace. These high-value-added technologies have earned praise from overseas and have become widely recognized the world over.