History
This is a pile production area, formed around the cities of Hashimoto, and the town of Katsuragi and Kudoyama, with its center in the former town of Koyaguchi. It is the only comprehensive pile fabric production area in Japan, known worldwide as a rare production area. Companies with special looms, as well as related companies such as dyeing and processing factories, are gathered in the producing area of Koyaguchi, creating an area that can meet various needs and that attracts attention for its outstanding planning and development capabilities. The strength of Koyaguchi as a pile producing area is that it offers a wide range of pile fabrics beside towel fabrics.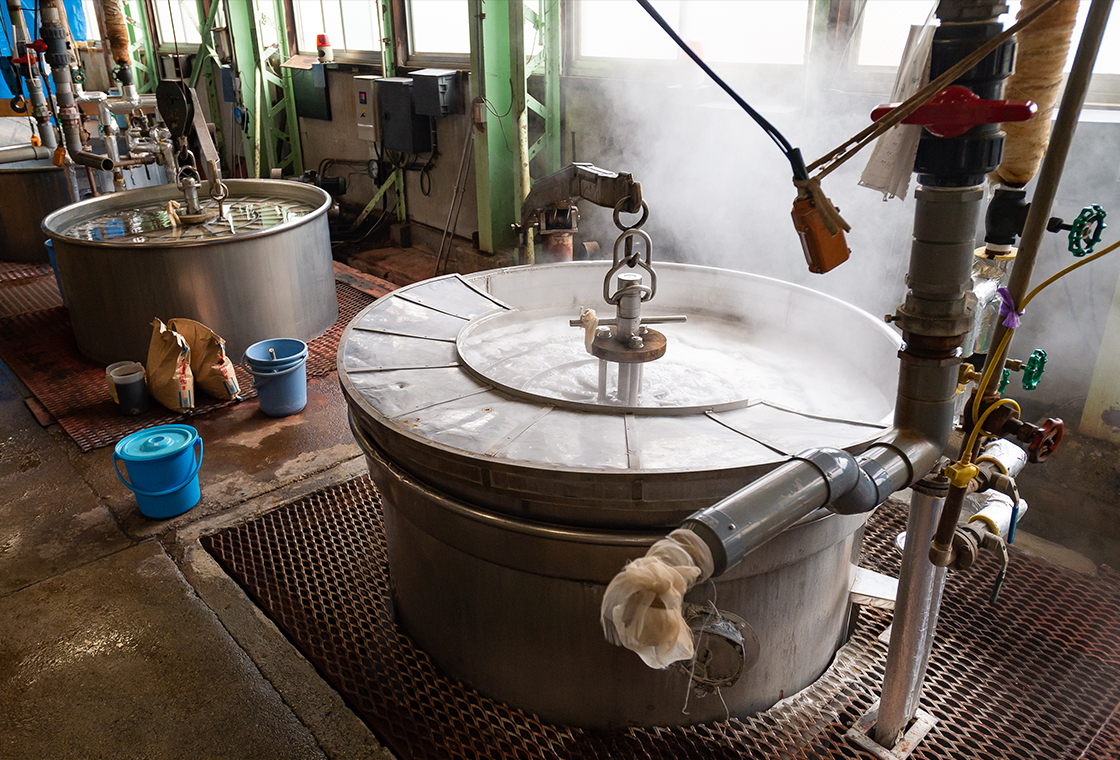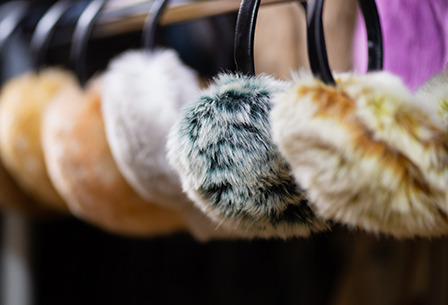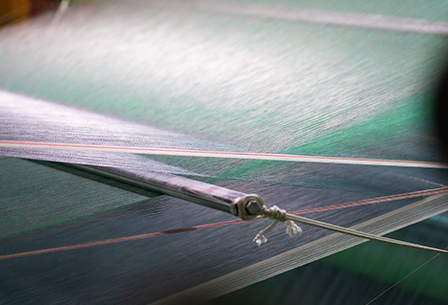 Sites of craftsmanship
There are actually many types of pile fabrics. In addition to the eco-fur used by apparel brands, there are also a wide range of fabrics for bedding, sofas and other interior products, velours and moquettes used in automobile and Shinkansen seats, industrial products such as rubbing cloth for LCD TV panels, and more. The pile produced in the Koyaguchi production area mainly has a three-dimensional structure in which pile thread (yarn) is woven into base fabric. Pile manufacturers able to weave thin velvet cotton with fine yarn at high density to create a pleasant feel are decreasing in number in Europe; partly due to this, orders are coming in from high-end brands in Japan and around the world. Rather than mass production, Koyaguchi adds value through unique technologies and processing methods, competing on quality. A characteristic of the area is that its companies have expanded their individuality and prospered as a comprehensive production area, without competing with each other.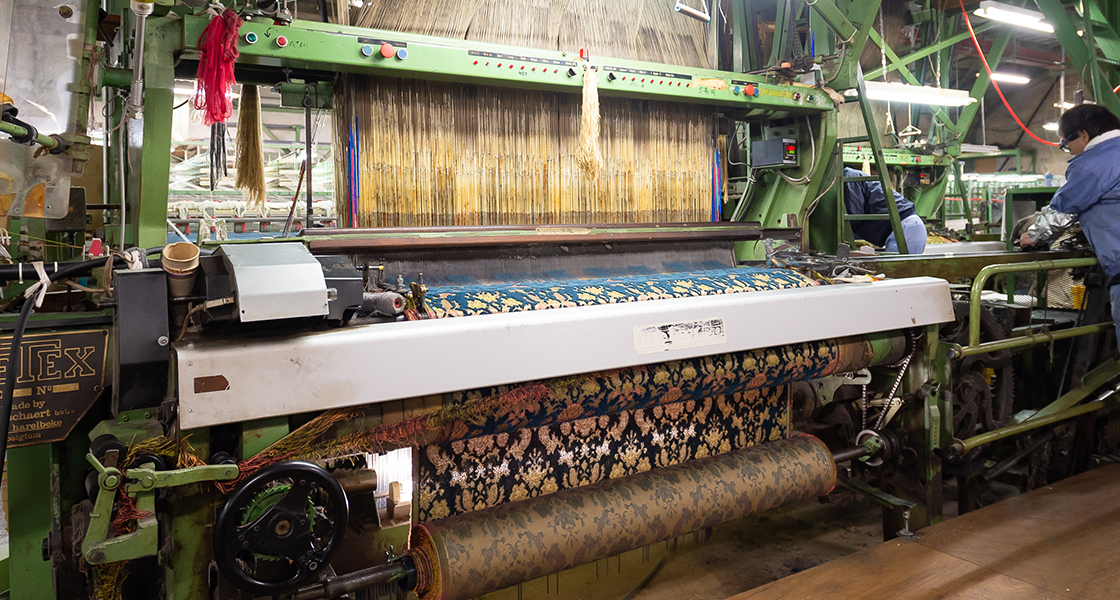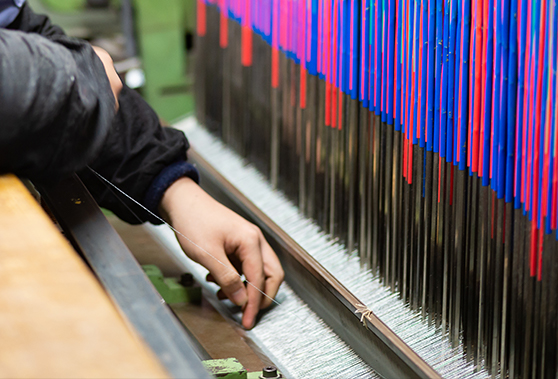 The appeal of manufacturing in Wakayama, in 90 seconds


Innovation
Affected by the "fur-free declarations" of global luxury brands, demand is increasing for high quality eco-fur and faux fur to replace real fur. The area is working to acquire JAPAN ECOFUR trademarks, and is developing products with the same quality as real fur, as well as products made through processing not possible with real fur. While the area has until now produced the intermediate goods known as fabrics, from here on out it will also direct efforts toward products that reach end users, including cosmetic puffs, clothing, and miscellaneous goods.