History
Wakayama has long been home to a thriving forestry industry, which is even described in the Kishu "Land of Trees" poem. Until the development of modern transportation networks, the Kino-kawa River that runs through the prefecture was a transport route carrying heavy timber by boat. High-quality lumber such as Koya hinoki cypress and Yoshino cedar and paulownia from Nara was collected in the area, from where it was easily sent from the Wakayama coast to the two major commercial areas of Osaka and Edo (Tokyo). The banks of the Kino-kawa River became a foundation for development of the furniture industry. Remaining records state that when the castle tower of Wakayama Castle was rebuilt in 1850, "long-lasting storage cases" and other items were made, indicating that techniques existed for manufacturing boxes. According to documents from the late Edo period (1800s), manufacturing technology for chests of drawers had been established, and such items were in production.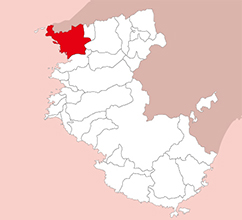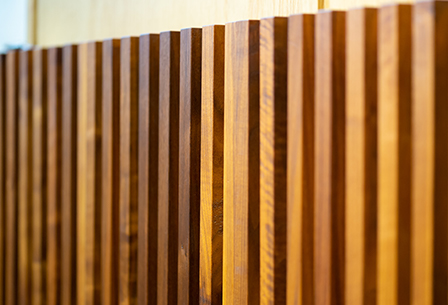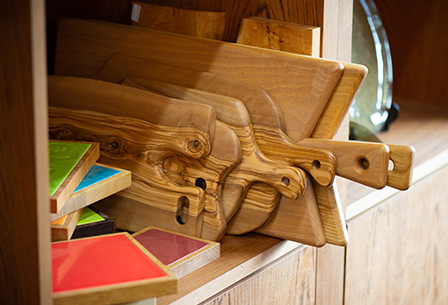 Sites of craftsmanship
While other furniture production areas undergo mechanization to cut costs and shorten delivery times under mass production, the quality inherent in this production area, supported by the careful handiwork of artisans, is another characteristic of Wakayama. The Kishu traditional chest, designated a traditional handicraft of Japan, is from Wakayama. In addition to the elegant bark and beautiful grain specific to paulownia, the chest has long been considered the perfect furniture for storing kimonos and valuables, for its fireproof, moisture-proof and insect-repellent properties. Next-generation successors to the craft are not only striving to carry forward traditional techniques, but are also working on products other than chests of drawers to make the properties of paulownia better known to consumers. Through novel ideas, they are pioneering a new path suited to the present age.
The appeal of manufacturing in Wakayama, in 90 seconds


Innovation
In response to changes in lifestyles and consumer needs, companies here are taking advantage of their own advanced technologies to make products that fit future lifestyles, such as furniture and miscellaneous goods featuring designs that blend into rooms with modern tastes. Craftspeople who are well-versed in the characteristics of the materials, such as unfinished wood, veneer, stainless steel, natural stone, and artificial marble, perform end-to-end production spanning design to assembly, processing and coating. In addition, with the skills of the certified artisans of the Kishu traditional chest made clearly visible, the presence of such craftspeople has come into the spotlight. The craftspeople will continue offering ideas that enrich lives with advanced technology and beautiful designs.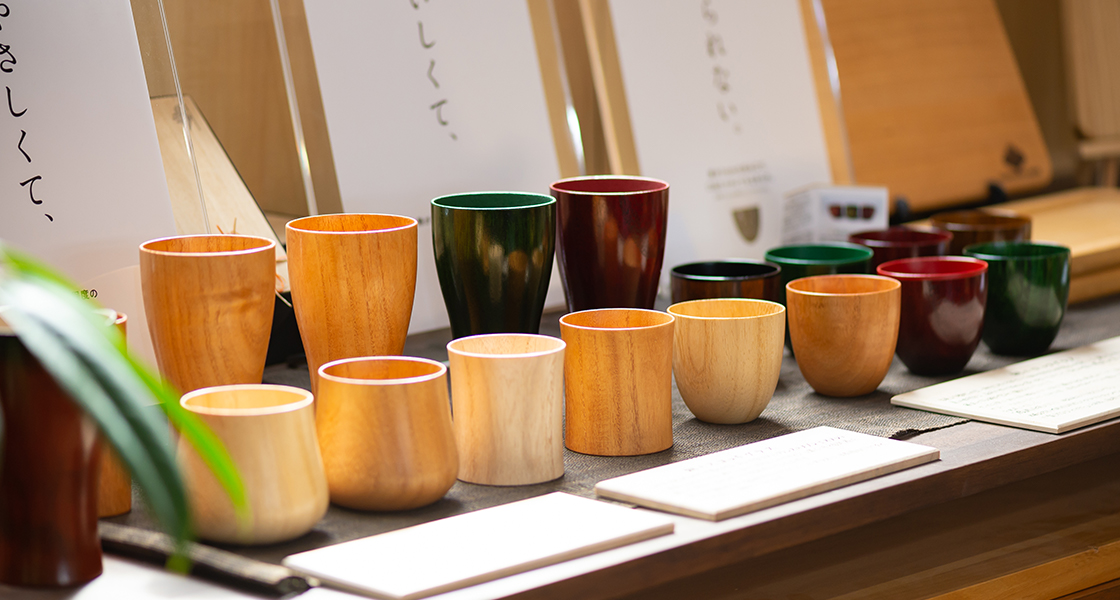 Introduction of Furniture companies in Wakayama